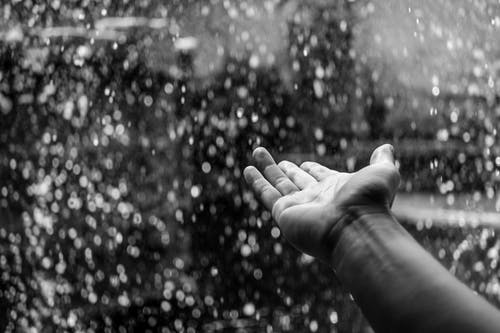 Business and public bodies can become complicit in infringing human rights through their operations or supply chains, for example by —
using or buying products of forced or trafficked or child labour
contributing to environmental harm.
This leads to reputational and legal risk.
I advise public and private sector clients on —
assessing and reducing their risk of complicity in — and liability for — human rights infringements
implementing policies and processes for embedding respect for human rights in their operations and supply chains.
Government has the duty to protect, and business has a responsibility to respect, human rights. The business responsibility to respect human rights is recognised by soft law instruments, of which the UN Guiding Principles on Business and Human Rights is the most important. But it is also underpinned by legal duties in, for example, the the EU nonfinancial reporting directive and conflict minerals regulation, the UK Modern Slavery Act, and the French duty of vigilance law. Public and utilities procurement law also requires compliance with human rights requirements. The European Commission intends to introduce legislation in 2021 for mandatory corporate due diligence of human rights risk in both operations and supply chains.
Alongside all these legal developments, liability for infringing human rights can potentially arise under the ordinary law, for example for breach of the duty of care.