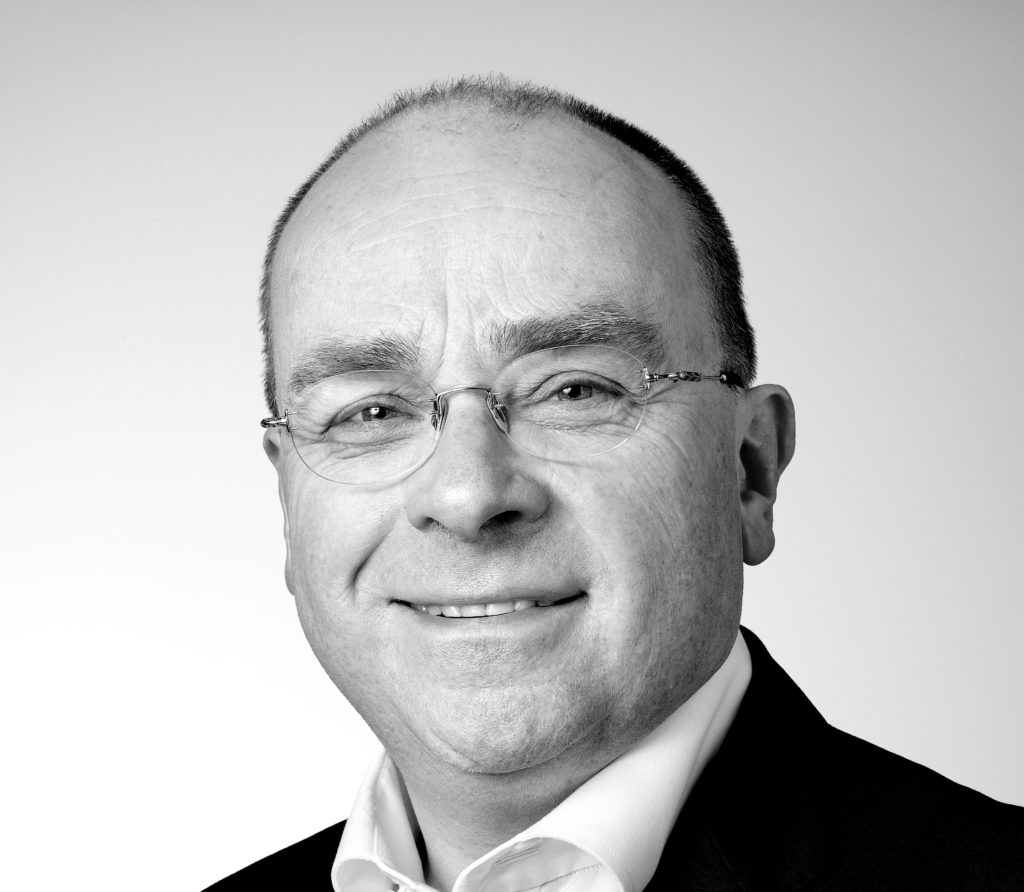 Born at 318ppm CO2 Now it's 422.
I am a senior counsel, solicitor, arbitrator, accredited mediator and conciliator. Since 1983 I have specialised in dispute resolution and construction and infrastructure law.
I am a BCL and LLM graduate of University College Dublin and received the degree of Barrister-at-Law from Kings Inns. I'm a Fellow of the Chartered Institute of Arbitrators, a CEDR accredited mediator, and a member of the Law Society panel of arbitrators and Engineers Ireland panel of conciliators. I currently serve on the International Court of Arbitration of the International Chamber of Commerce, and on dispute resolution committees of the Law Society of Ireland and Engineers Ireland.
I was called to the Irish bar in 1983 and practised as a barrister for three years. In 1987 I was admitted in California, where I practised construction and government contract law until 1996. I acted in disputes arising from projects such as the Golden Gate Bridge deck replacement, urban railways, highways, water and wastewater treatment plants, airports, prisons, hospitals.
From 1996 to 2004 I practised construction and infrastructure law in a global law firm's UK and Irish offices, where I was elected partner. In 2004 I joined one of Ireland's biggest law firms as a partner, and continued to specialise in construction and infrastructure law, leading the construction practice group in its litigation department. I advised on most of Ireland's major public infrastructure projects in the last 20 years, including these. I drafted the standard construction contracts used for almost all Irish public projects since 2007, and also the arbitration rules for public contract disputes. My practice also included commercial litigation, arbitration and mediation.  And I was responsible for instituting and leading that firm's pro bono practice, including initiatives to advise and represent people seeking asylum and international protection and people experiencing or at risk of homelessness. I acted for the UN High Commissioner for Refugees as amicus curiae (friend of the court) in three cases before the Irish courts.
Since 2020, I've been in sole practice, focusing on dispute resolution, construction and infrastructure, and human rights and business.
In 2020, I made history by being one of the first solicitors ever designated senior counsel by the Government of Ireland. Seventeen were selected for excellence as advocates or legal specialists.   
Leading Construction Lawyer of the Year – Republic of Ireland,  Acquisition International 2023
Lexology Client Choice award Mediation Ireland 2022.
Chambers Europe (2020) ranked me as 'Tier 1' and  quoted me being described as: 'an excellent lawyer' and 'top class'. In other years Chambers quoted, for example:
recognised as an outstanding lawyer and commands mountains of respect (2015)

hailed by clients as calm, pragmatic and scarily intelligent … His advice is always outstanding (2012)
Legal 500 2020 listed me as a Hall of Fame practitioner and quotes:
Eamonn Conlon is outstanding and the go-to lawyer for construction law. His knowledge is unrivalled and, combined with a pragmatic, results-driven approach, makes him a formidable operator.
LEADERSHIP
I have these roles in professional and community organisations:
What I say on this website is not said on behalf of any of them.
WRITING, SPEAKING, TEACHING
Irish courts as a forum for resolution of disputes under the Energy Charter Treaty,  in National Courts as a Forum for the Resolution of Disputes under Article 26 Energy Charter Treaty (John Gaffney, Richard Happ, Lucia Raminova, Anna-Maria Tamminen, Catharine Titi eds) (2023) 23(3) Transnational Dispute Management.
Supreme Court blocks Ireland ratifying CETA Kluwer Arbration Blog, 30 January 2023
Come together: The Construction Contracts Act and statutory adjudication in Ireland – how are we doing so far, and can we do better?  With Deirdre Hennessy, Law Society Gazette, November 2022
A Modest Proposal for Fast Non-binding Arbitration of Procurement Disputes in Ireland (2021) 30(4) Pub Procurement L Rev 171
Civil Liability for Abuses of ILO Core Labour Rights in European Union Supply Chains: Ireland as a Case Study, in Public Procurement and Human Rights: Opportunities Risks and Dillemas for the State as Buyer (Olga Martin-Ortega and Claire Methven O'Brien, eds, Elgar 2019)
Vertical and Horizontal Effect of Directives: Recent Irish Cases (2018) 21(1) Ir J Eur Law 91
Lecturer in dispute resolution and arbitration (Professional Practice Course), legal issues in intellectual property & information modelling, collaborative construction contracting (Diploma in Construction Law),  human rights and business (Certificate in Corporate Social Responsibility), Law Society of Ireland.
I am a frequent speaker on construction and procurement law topics.  I write the blog thinking about law, and life.
SELECTED CASES
State (Kershaw) v Eastern Health Board [1985] ILRM 235
Monterey Mechanical Co v Sacramento Regional County Sanitation District (1996) 44 Cal App 4th 1391
RPS Consulting Engineers Ltd v Kildare County Council [2016] IEHC 113
BAM Building Ltd v UCD Property Development Co Ltd [2016] IEHC 582
Homecare Medical Supplies v Health Service Executive [2018] IEHC 55
Emovis Operations Ireland Ltd v National Roads Authority [2018] IEHC 362
BD (Bhutan and Nepal) v Minister for Justice and Equality [2018] IEHC 461
X v Minister for Justice and Equality [2020] IESC 30